We are a passionate team united by our shared goal of helping patients. We are assembling experienced operators with differentiating capabilities to create an ecosystem of talent and innovation at both ABio-X and our member companies. Our mission is to make an impact on large and historically daunting indications by creating life sciences companies at the convergence of disruptive technologies and innovative science.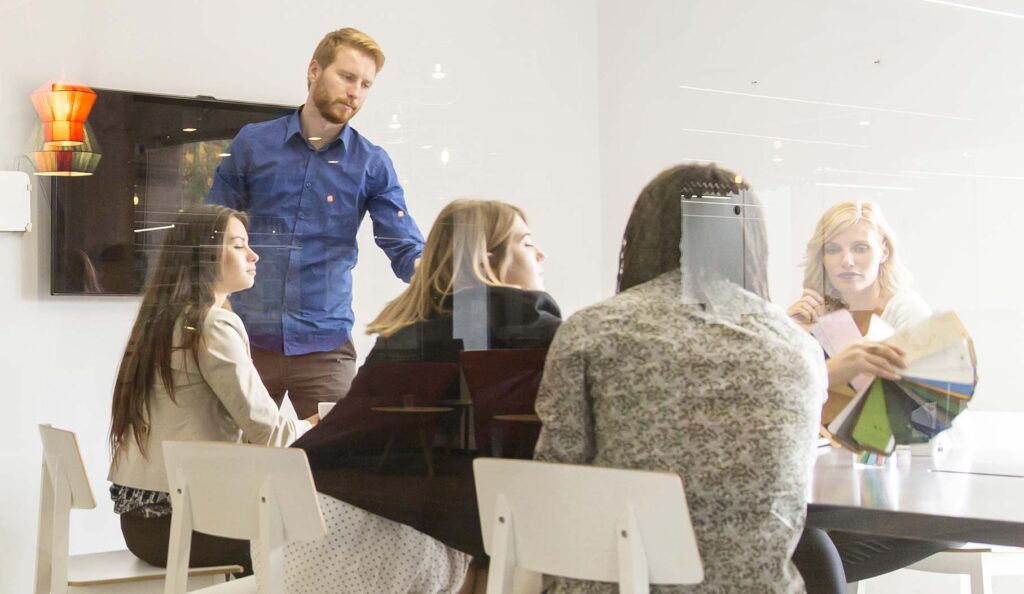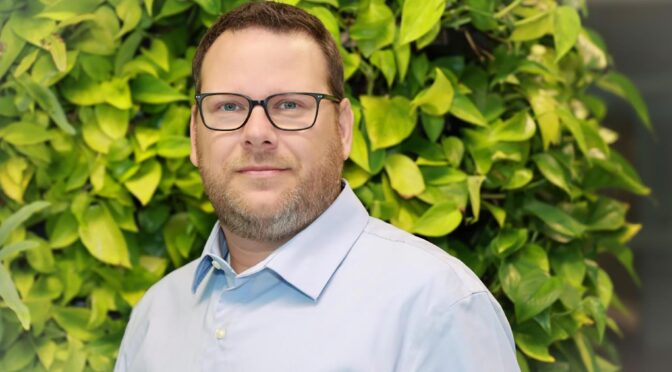 ABio-X combines the best of both worlds – scientific prowess and operational expertise. Our team has diverse backgrounds that come together for a shared mission: to help build tomorrow's life sciences companies. We unite behind this shared goal of helping patients.
Eric Fink
Chief Operating Officer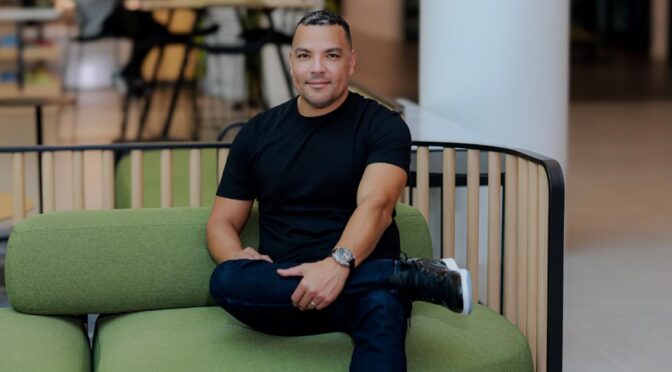 I am motivated by the ability to work across an organization to help improve efficiencies. At ABio-X, I can improve my skillset while enjoying my time at work. I look forward to continuing to learn and grow with this exciting team.
Andres Moreno
Director, Operations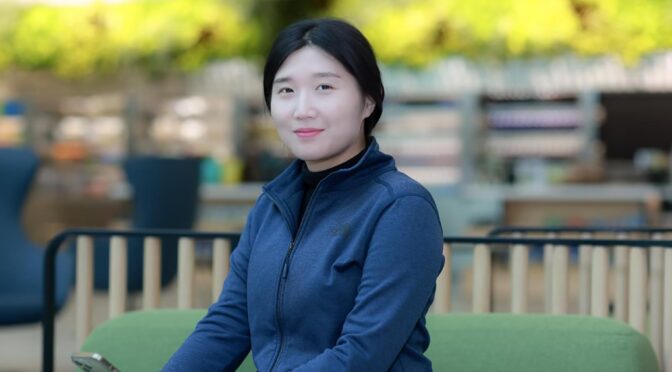 As a small organization, I get to learn from some of the best in the business. Our collaborative culture helps drive innovation, which is exciting for my career progression.
Karly (Jiayu) Liu
Analyst, Finance
Our Benefits