ABio-X is a next-generation incubation platform creating life sciences companies at the convergence of disruptive technologies and innovative science to provide a better future for patients globally. Despite groundbreaking advances, drug development remains a challenge in many therapeutic areas. ABio-X's mission is to make an impact on large and historically daunting diseases.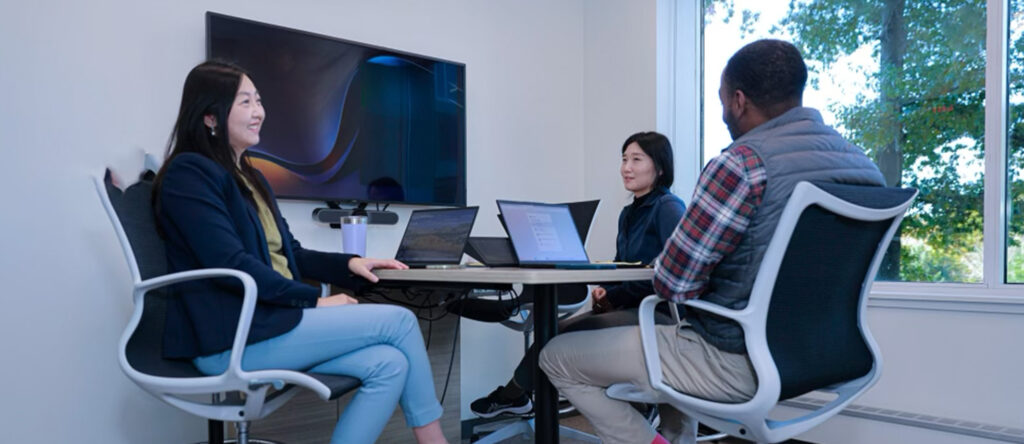 We aim to bring innovation to fruition by pursuing exciting and novel pathways and targets. With our expertise, we believe we can help our member companies transform assets into viable research and development candidates with the goal of commercialization.

Creating a differentiated model with a decentralized structure to enable success not yet seen in the life sciences paradigm

Assembling the brightest minds and experienced operators
.

Targeting indications that matter by acquiring and originating assets utilizing novel approaches